VF Engineering VF620 Supercharger Kit *FREE INSTALL!*
Price: $13,495 INSTALLED
Yes, you read it right – we are offering FREE INSTALL on the track proven VF620 supercharger kit. This is the kit that took our E92 M3 into the 10s (setting the E9X world record) – right out of the box. We have done 100s of laps on the road course with this car, and it never missed a beat. Hot and humid NJ summer day – 6 hours on/off the track.

This kit PERFORMS and we have proven it. 100s of local BMWCCA, PCA and NASA members have seen us whooping the car at NJMP – no Internet BS here.
Email or call to set this up! sales@vacmotorsports.com 215-462-4666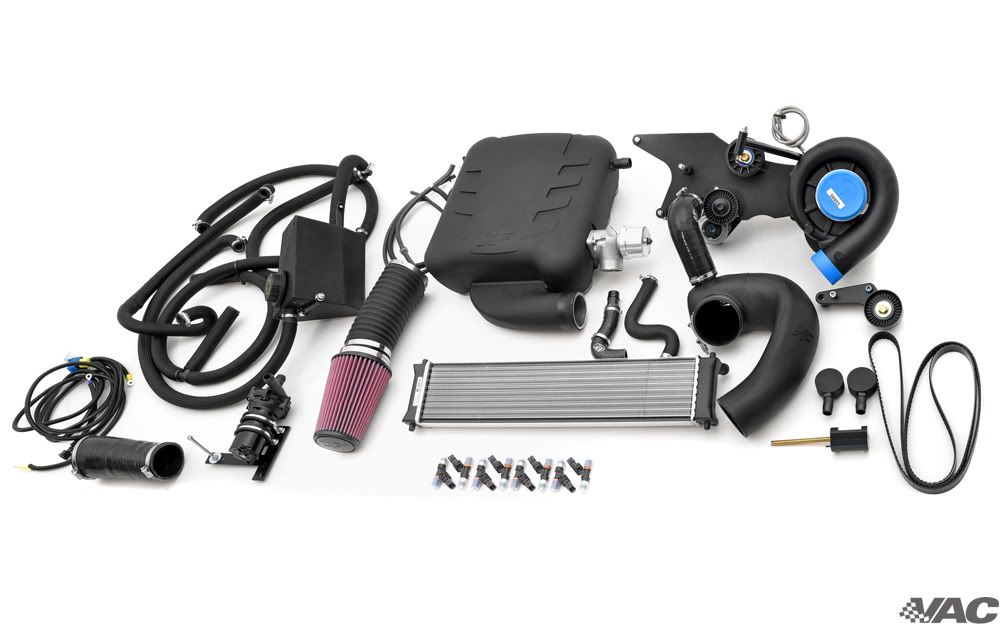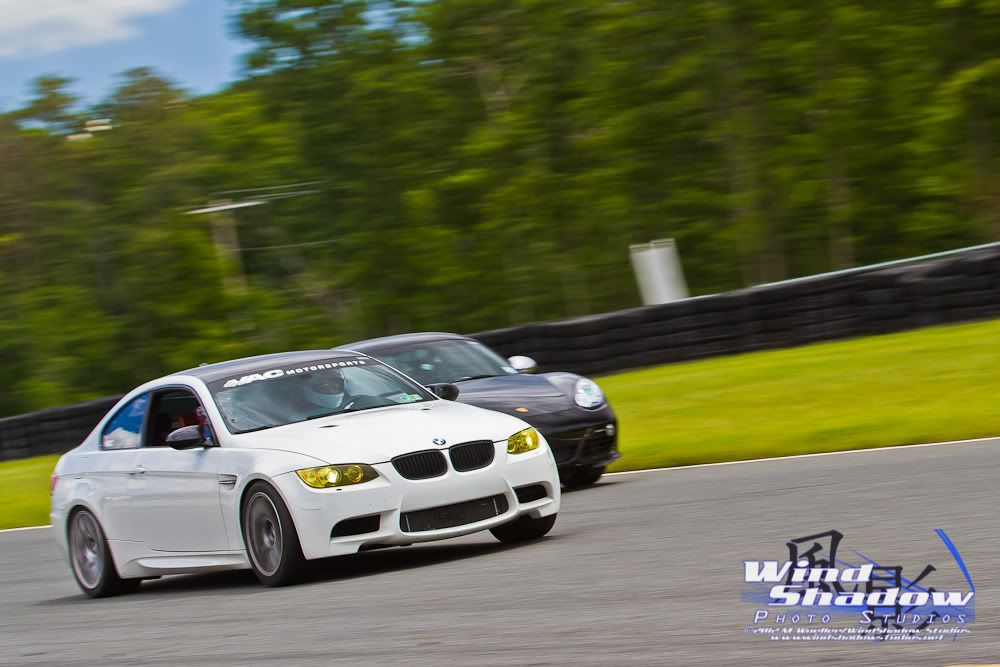 Summary: After a few years of brutal abuse and testing, the VF620 kit is finally available for sale! Let me say, it was well worth the wait. The VF620 kit transformed an already excellent car to a precise weapon. Absolute stock driveability with gobs of linear and predictable power = the ability to decimate almost all challengers on the street, strip or road course. Seriously, it's that good – even BMW would approve.