VAC E92 M3 | Forgeline GA1R Concave Forged Monoblock Wheels
VAC E92 M3 | Forgeline GA1R Concave Forged Monoblock Wheels
---
Pictured: GA1R in transparent smoke over brushed. 19x10F, 19x11R. 265/35/19F Michelin PSS, 305/30/19R Michelin PSS.
more........
About Forgeline: Forgeline Motorsports manufactures the world's finest custom-made high-performance lightweight forged aluminum street and racing wheels for the most discerning enthusiasts and the most demanding applications.
For over 20 years, Forgeline has applied their racing experience and passion for motorsports toward designing and building wheels that can withstand the extreme demands of sports car racing. With an unwavering commitment to strength and safety, Forgeline has earned a spot on some of the world's fastest race cars, including those in Grand-Am, American LeMans, SCCA Pro Racing, and virtually every amateur racing series in America.
Every Forgeline wheel is engineered using computer-simulated finite element analysis and tested beyond SAE standards using real-world load variables to ensure strength, safety, and performance. Innovative features like I-beamed spokes, hidden titanium ARP fasteners, meticulously-engineered centers, and complex manufacturing techniques (like those found in our flagship three-piece competition wheel, the GA3R) ensure that Forgeline wheels are strong, fast, and stunning.
Forgeline wheels are machined from heat-treated 6061-T6 aluminum that is forged on a 6000-ton hydraulic press. This forging process aligns the grain structure, reduces porosity, and increases uniformity in the material, creating the highest strength-to-weight ratios and the most consistent quality. On average, our forgings are 40% stronger than cast aluminum.
Forgeline's own in-house manufacturing and engineering capabilities also provide unmatched flexibility when it comes to vehicle fitments, wheel sizing, and custom finish options.
Concave Series: Since performance/strength/weight are of utmost concern to the engineers at Forgeline, they took special caution to develop a concave wheel line that does not make any sacrifices. These are lightweight wheels engineered for performance – period.
GA1R

The Forgeline GA1R is a fully-forged one-piece monoblock wheel that utilizes much of the technology and design of the very successful GA3R racing wheel, including "I-beamed" spoke technology. The concave design of the GA1R not only looks great, but allows plenty of room for caliper clearance and extreme brake fitment, while the one-piece monoblock forging and I-beamed spoke design yield a wheel that is extremely stiff with fatigue strength equal to the proven GA3R. And yet despite the strength and stiffness, for most applications and sizes, it also delivers a high-performance weight reduction – making it perfect for motorsports and racing applications or the discerning street enthusiast who demands the ultimate in performance capability!
The GA1R is designed for racing. It is engineered with a 1700 lb. street-tire load rating (per wheel) to ensure strength and integrity, even when subjected to the massive loads encountered on the stickiest race tires. The GA1R is produced using traditional forging method from 6061-T6 aluminum.
Diameters Available: 18, 19 and 20-inch
Width: up to 14″ wide
Offsets: infinite
Finishes: pretty much infinite, you dream it, they can make it
-One-Piece Monoblock Design
-Concave Profile
-I-Beamed Spoke Technology
-Extreme Stiffness
-Extreme Fatigue Strength
-1700 lb. Street-Tire Load Rating (per wheel)
-Lightweight [b](19×11 = 21lbs)[/b]
-Incredible Brake Clearance
-Includes Standard Aluminum Center Cap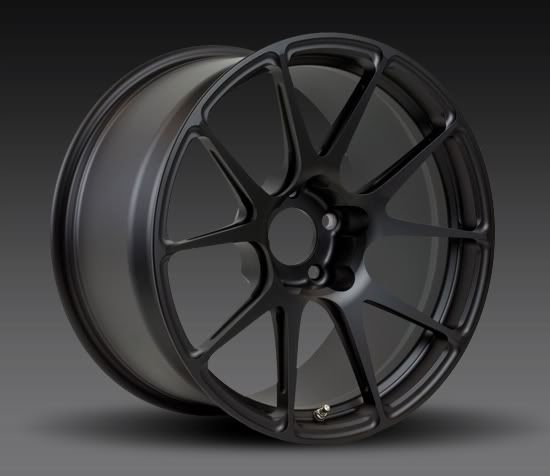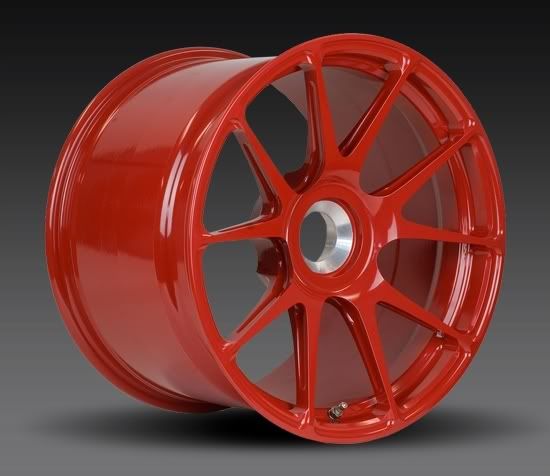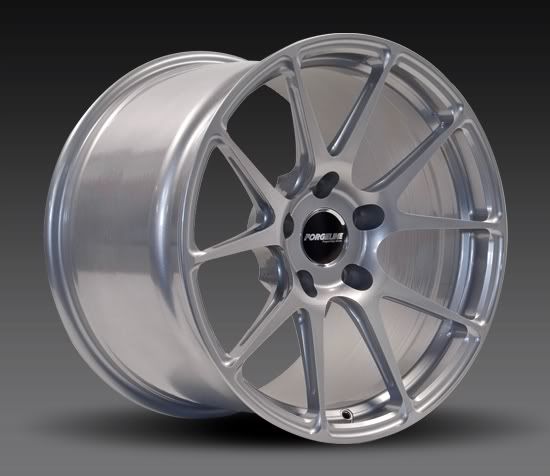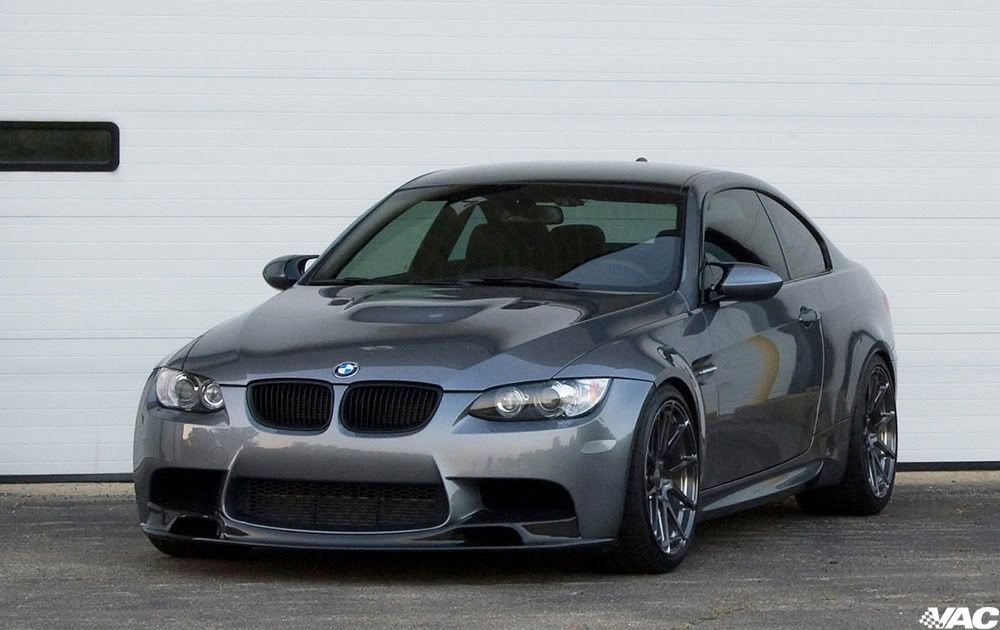 Please contact us for pricing, fitment and finish options!