Page with such id is not found
Congrats Andreas Boström! – Danish Special Saloon Champion – VAC built S54
Huge congratulations to Andreas Boström for taking the overall win in the 2011 Danish Special Saloon race series. Great car and great driver = global formula for success!
Engine: VAC built 3.2 S54 – CR 12.0:1, Carrillo rods, CP pistons, Schrick camshafts, VAC stage 3 cyl. head, Motec M800, Peterson dry sump system,
Output: 450 bhp @ 8200 rpm max rev. 8700 rpm, 400 Nm torque.
Suspension: Ohlins 3 way dampers, BMW Motorsport WTCC suspension, VAC lower rear control arms.
Brakes: AP calipers 6 pot fron 4 pot rear Performance Friction discs and pads. ABS.
Transmission: Tractive RD906 6 speed sequentiel gearbox, Tractive differential.
Data aqusition: AIM MXL.
Weight: 1130 kg dry.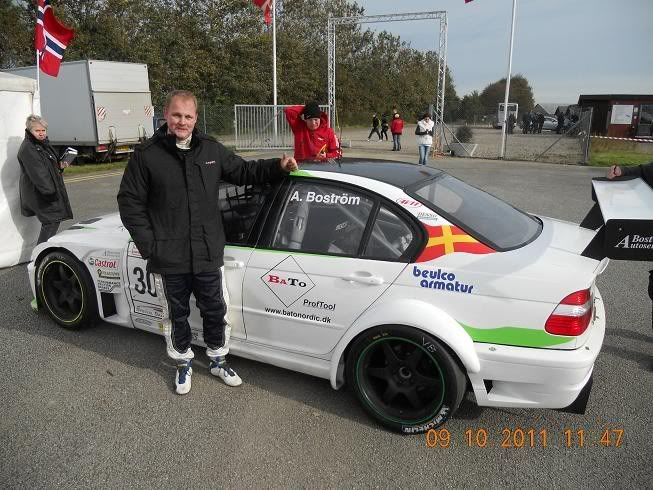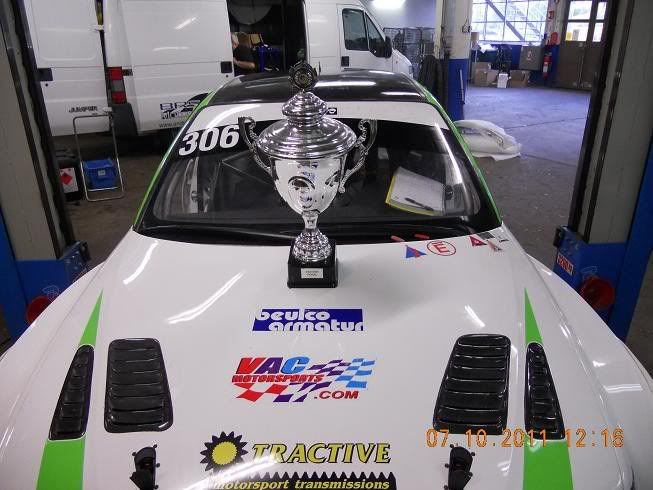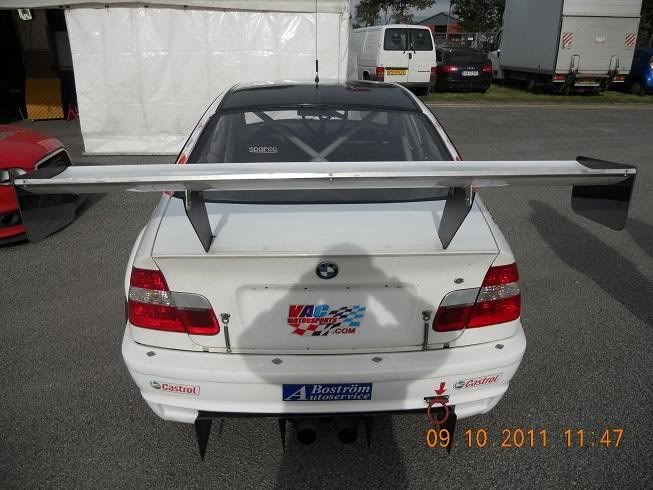 Learn more here! http://www.andreasbostrom.se